Committed to Excellence
Southland Academy's mission is to provide a firm foundation on which each student can build a strong
mind, body, and spirit.
Southland Academy is proudly accredited by the Southern Association of Independent Schools (SAIS), the Georgia Accrediting Commission (GAC), and AdvanceED/Southern Association of Colleges and Schools (SACS).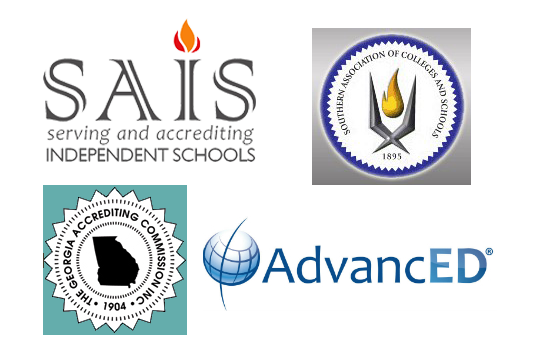 The Southland Raiders thank Doctor's Pharmacy for the support they show every year! Doctor's Pharmacy is a locally-owned community pharmacy dedicated to providing outstanding customer service at an affordable price. At Doctor's Pharmacy, you can count on personal attention provided by their caring, professional staff. Doctor's Pharmacy is located at 611 East Lamar Street, in Americus, and 116 Walnut Street, in Montezuma.