Committed to Excellence
Southland Academy's mission is to provide a firm foundation on which each student can build a strong
mind, body, and spirit.
Southland Academy is proudly accredited by the Southern Association of Independent Schools (SAIS), the Georgia Accrediting Commission (GAC), and AdvanceED/Southern Association of Colleges and Schools (SACS).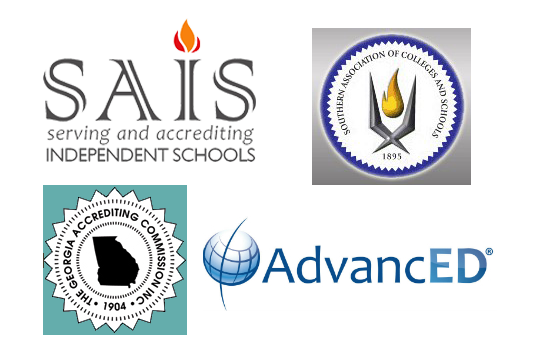 For years, Studstill, Haugabook & Hudgins, LLC has been providing quality, personalized financial guidance to Southland Academy and to local individuals and businesses. The Southland family thanks them for their service to our school and community. Studstill, Haugabook & Hudgins is located at 131 Thomas Drive in Americus.