Committed to Excellence
Southland Academy's mission is to provide a firm foundation on which each student can build a strong
mind, body, and spirit.
Southland Academy is proudly accredited by the Southern Association of Independent Schools (SAIS), the Georgia Accrediting Commission (GAC), and AdvanceED/Southern Association of Colleges and Schools (SACS).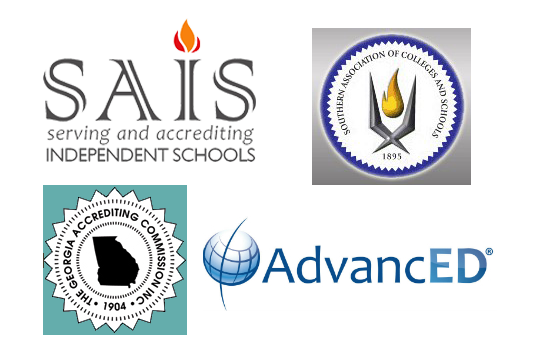 The Southland Raiders say thank you to Draw Products, located at 302 West Lamar Street in Americus. Draw Products is a promotional product distributor and proud member of the Advertising Specialty Institute. They are able to supply your company with every possible promotional product. Their mission is to help you create long-lasting relationships with your clients through the power of promotional products.