Committed to Excellence
Southland Academy's mission is to provide a firm foundation on which each student can build a strong
mind, body, and spirit.
Southland Academy is proudly accredited by the Southern Association of Independent Schools (SAIS), the Georgia Accrediting Commission (GAC), and AdvanceED/Southern Association of Colleges and Schools (SACS).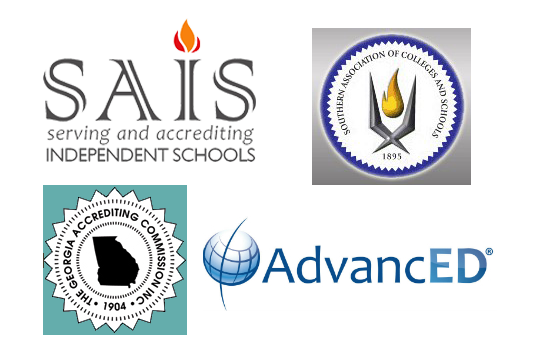 Gammage Print Shop offers a broad range of services, as well as a high level of expertise in all phases of the printing process...from initial concept to delivery of the finished product. We appreciate you!