Committed to Excellence
Southland Academy's mission is to provide a firm foundation on which each student can build a strong
mind, body, and spirit.
Southland Academy is proudly accredited by the Southern Association of Independent Schools (SAIS), the Georgia Accrediting Commission (GAC), and AdvanceED/Southern Association of Colleges and Schools (SACS).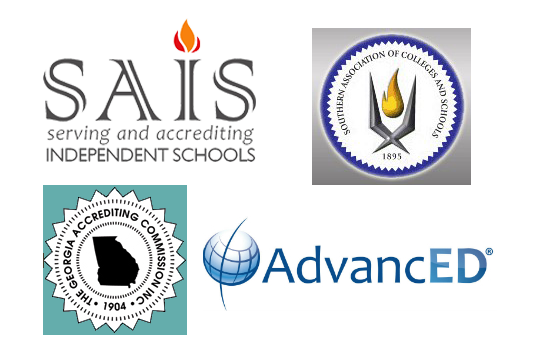 Shiver Lumber Company has served Americus and the surrounding area since 1900. They have been a loyal friend and supporter of Southland Academy since our school opened. Thank you, Shiver Lumber Company for all you do for us! Shiver Lumber is located at 720 West Church Street, Americus.