Committed to Excellence
Southland Academy's mission is to provide a firm foundation on which each student can build a strong
mind, body, and spirit.
Southland Academy is proudly accredited by the Southern Association of Independent Schools (SAIS), the Georgia Accrediting Commission (GAC), and AdvanceED/Southern Association of Colleges and Schools (SACS).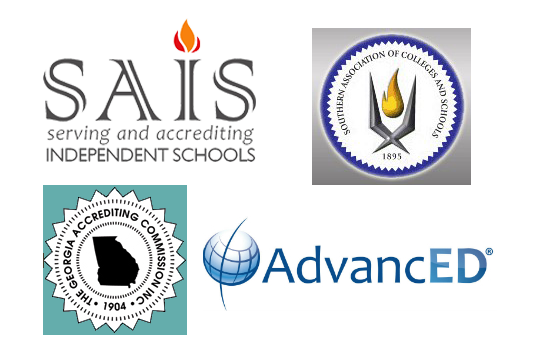 Thank you, Chic-fil-A, Cordele, for your many acts of kindness toward Southland Academy and in our community. We are always excited about the frequent treats you provide for us and we are grateful for your support in so many ways. The Cordele Chick-fil-A is located at 1711 East 15th Avenue, in Cordele, Georgia.