Committed to Excellence
Southland Academy's mission is to provide a firm foundation on which each student can build a strong
mind, body, and spirit.
Southland Academy is proudly accredited by the Southern Association of Independent Schools (SAIS), the Georgia Accrediting Commission (GAC), and AdvanceED/Southern Association of Colleges and Schools (SACS).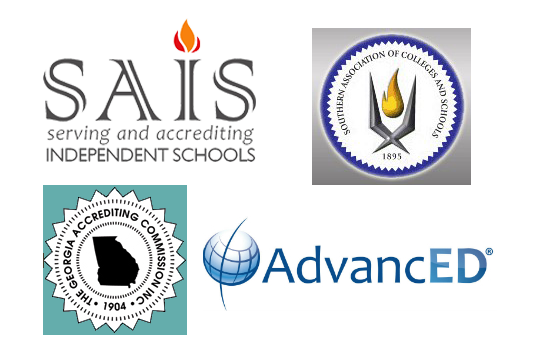 The Southland Raiders are proud to say thank you to United Forestry Consultants, Inc. and Greene Forest and Farm Realty for their support. Longtime members of the Southland family, the owner and operators of this business have been a part of our school for decades, and continue that legacy. United Forestry Consultants and Greene Forest and Farm Realty offer a myriad of services to their customers including timber sales, timberland management, reforestation, and investment analysis. We appreciate United Forestry Consultants for being champions for Southland Academy and our community for so many years.