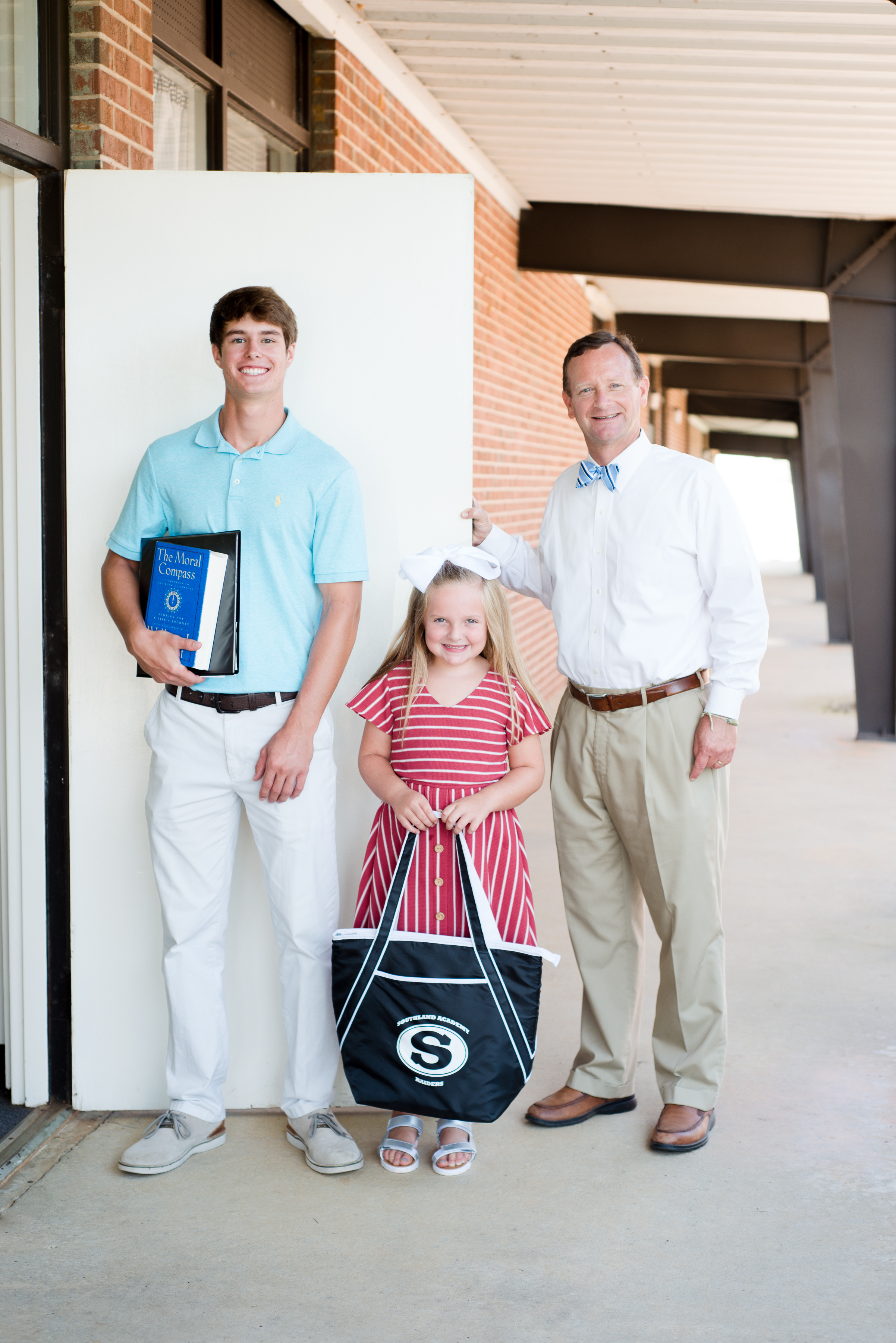 Thank you for taking the opportunity to learn more about Southland Academy. We trust you will discover what others have found to be a warm and unique environment at Southland Academy. Our mission is concerned about a student's spiritual develop that emphasizes Christian principles that include daily devotions, prayers, and Bible classes. The environment fosters student engagement. Eighty percent of high school students participate in at least one school activity. These activities build leadership and community and provide opportunities for our students to grow as individuals outside of the classroom. In the days of COVID, Southland has remained committed to a safe learning environment that utilizes in-person learning.
Southland Academy boasts the most rigorous academic curriculum in our area while offering a wide range of classes. Southland Academy utilizes scholarships and financial aid to assist all families who desire for their children to benefit from our environment. If you have questions about our curriculum, activities, or scholarships, please contact me, Larry Collins, Headmaster by clicking on the "Email Your Inquires" link below or call the school 229-924-4406. You may also receive an information package by mail by clicking on the inquiry button.
We believe the greatest asset of Southland Academy is our environment. To better experience that environment, we encourage you to visit our campus.
We look forward to seeing you on campus soon.