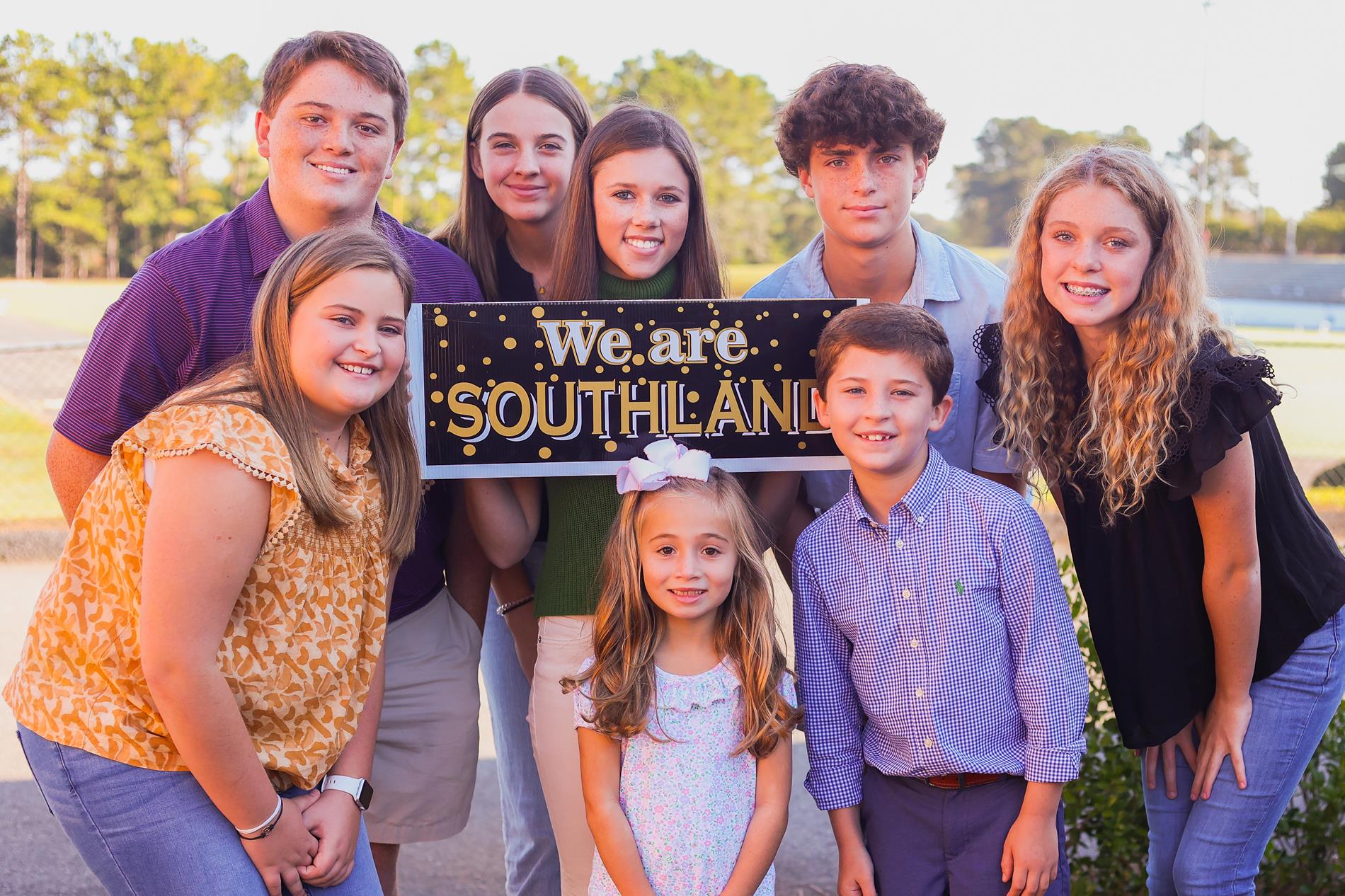 Southland Academy's greatest asset is our environment. There is no substitute for visiting our campus in person. With COVID-19, this has created unique challenges and we have instituted some safety protocols to all campus visits to occur.
We are offering individual family visits at this time.

To set up a visit, or gather more information, contact Larry Collins, Headmaster, by clicking "Tour Request" form to schedule a campus visit, "Email Your Inquiry" to request additional information, or call the school at 229-924-4406.