Courses Taught:
9th Grade Honors English/ 8th Grade English/ 8th Grade Composition 6th Grade English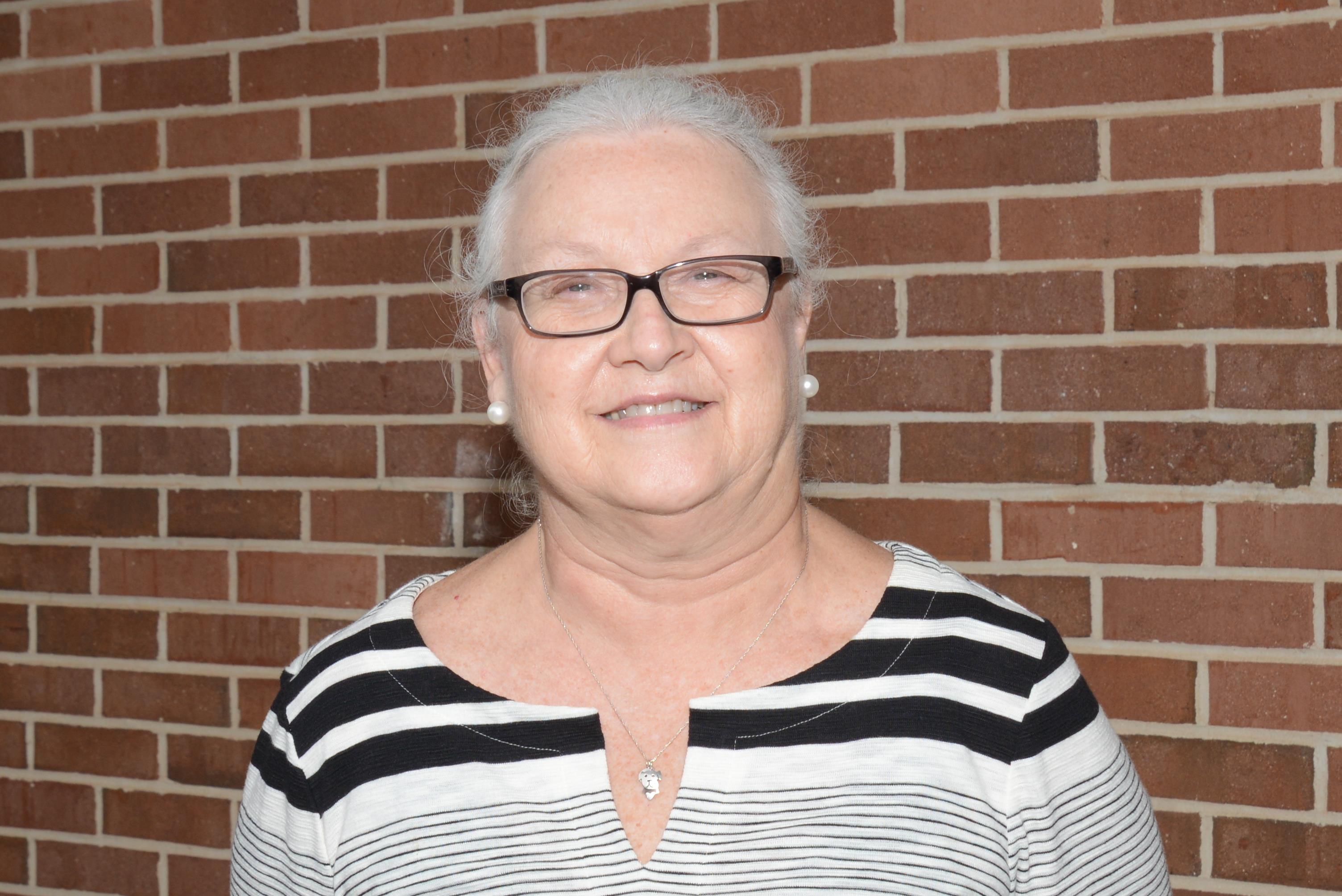 Virginia Page Jeter, a 1973 honor graduate of Southland Academy, returned to her alma mater after graduating with honors from Georgia Southwestern State University with her Bachelor of Arts degree in English and Master of Education degree in Middle Grades Education. In her thirty-seven years of teaching at Southland, she has taught various levels of English and currently teaches 6th grade English, 8th grade English and composition, 8th grade accelerated English, and 9th grade honors English. Mrs. Jeter is also the English Department Chair.
Mrs. Jeter is a native of Byromville, Georgia, and still lives there today with her husband Bob of forty-one years. They have two children, both of whom are Southland Academy honor graduates: Page (Class of 2001), who is a publicist in Venice, California; and Robert (Class of 2003), who is a nocturnist hospitalist at Tift Regional Medical Center.