Back in the Swing!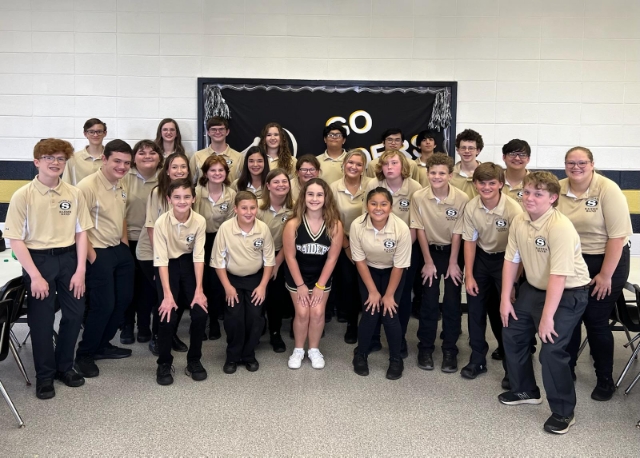 ---
At each home game the band is treated to a pregame meal in the Southland lunchroom.
The meals are provided by band parents.
The latest meal was provided by Leslie Williams (Lacey Williams) and Amy Tallent (Gracie Tallent) before the Westfield game.
The band members enjoyed c
hicken fingers from Carter's Fried Chicken, chips, salad, brownies, Coke and Sprite.