Alumni Spotlight Shines On David Baldwin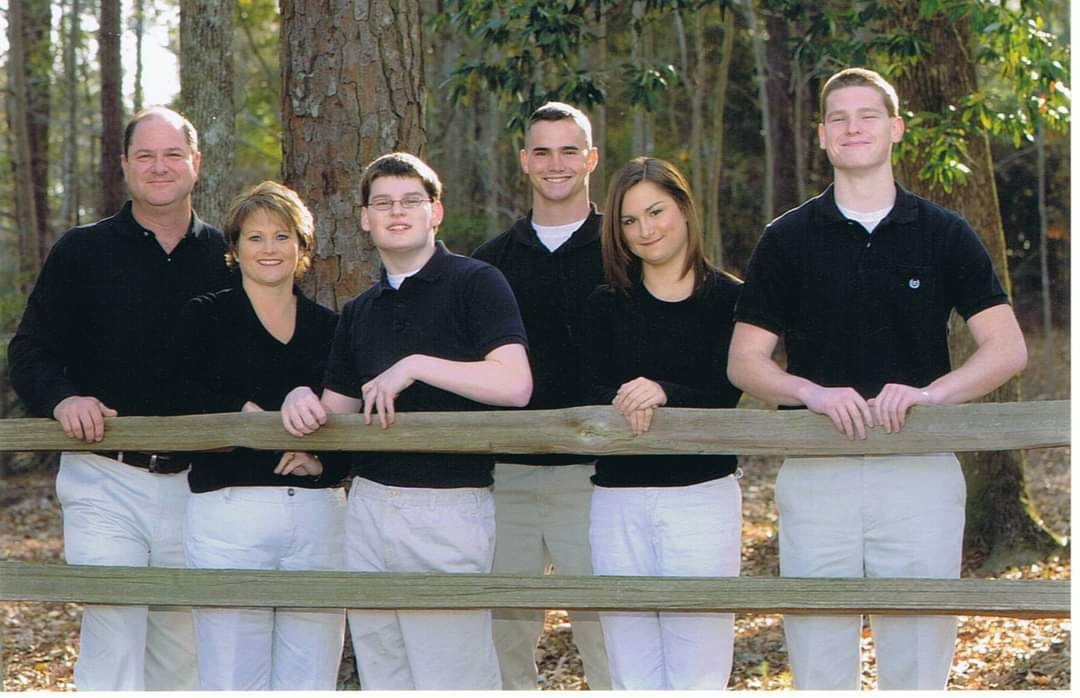 ---
David Baldwin '81
David graduated from Southland Academy in 1981, followed by his graduation from Troy State University in 1985 with a bachelor of science in accounting. While at Troy, he met his wife Renee' and they were married in 1986. David and Renee' have 4 children, Theo, Kayla, and Jared that graduated from Southland, and Matthew that graduated from Americus-Sumter.
After college, David was a Produce Broker with several firms including Roy Lee Smith Produce in Americus. In 1989, David left the Produce business to join the family insurance business at The Baldwin Agency as an insurance agent and later an agency owner. Over his 30 plus year career in the insurance industry, he has served on many insurance-related Boards and Councils.
David especially enjoys his volunteer work. He has served Southland over the years as a board member of the Southland Academy Foundation and Board Member/Chairman of the Board of Trustees. In addition, David also serves the citizens of Sumter County as a volunteer firefighter with the Sumter County Fire Department where he serves as a Volunteer Captain and Training Officer.
David and Renee' live near Lake Blackshear in Sumter County where David says he intends to retire……one day.
Thank you, David, for all you do for Southland Academy and for our community. The Southland family is proud to call you our own!