Southland Shares Gospel and Art With Dominican Republic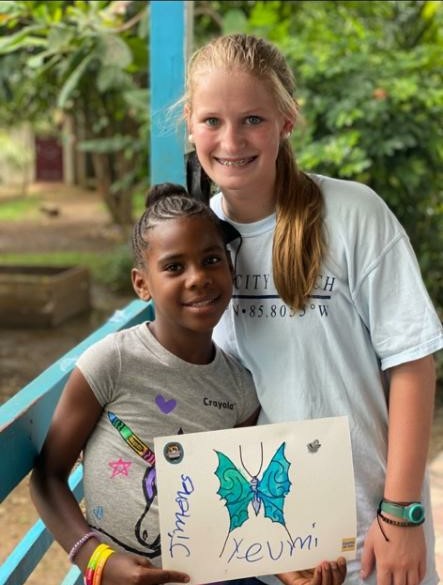 ---
A special thank you to Southland's Art club for the generous donations of butterflies drawn each individually for the Americus Missions Team. They also donated a paint set for each for each young lady. The team used them at the girls orphanage to share the gospel and to encourage the girls to see themselves as beautiful butterflies created by God.
The team members this year were, Donna Law, April Duke, Nathan Duke, Lauren Duke, Max Foster and Sam Pinnell.
Again, we are thankful to see the talents of our own art club students being shared and used in the Dominican Republic.