Administrative Assistant/Art Appreciation
Courses Taught:
High School Art Appreciation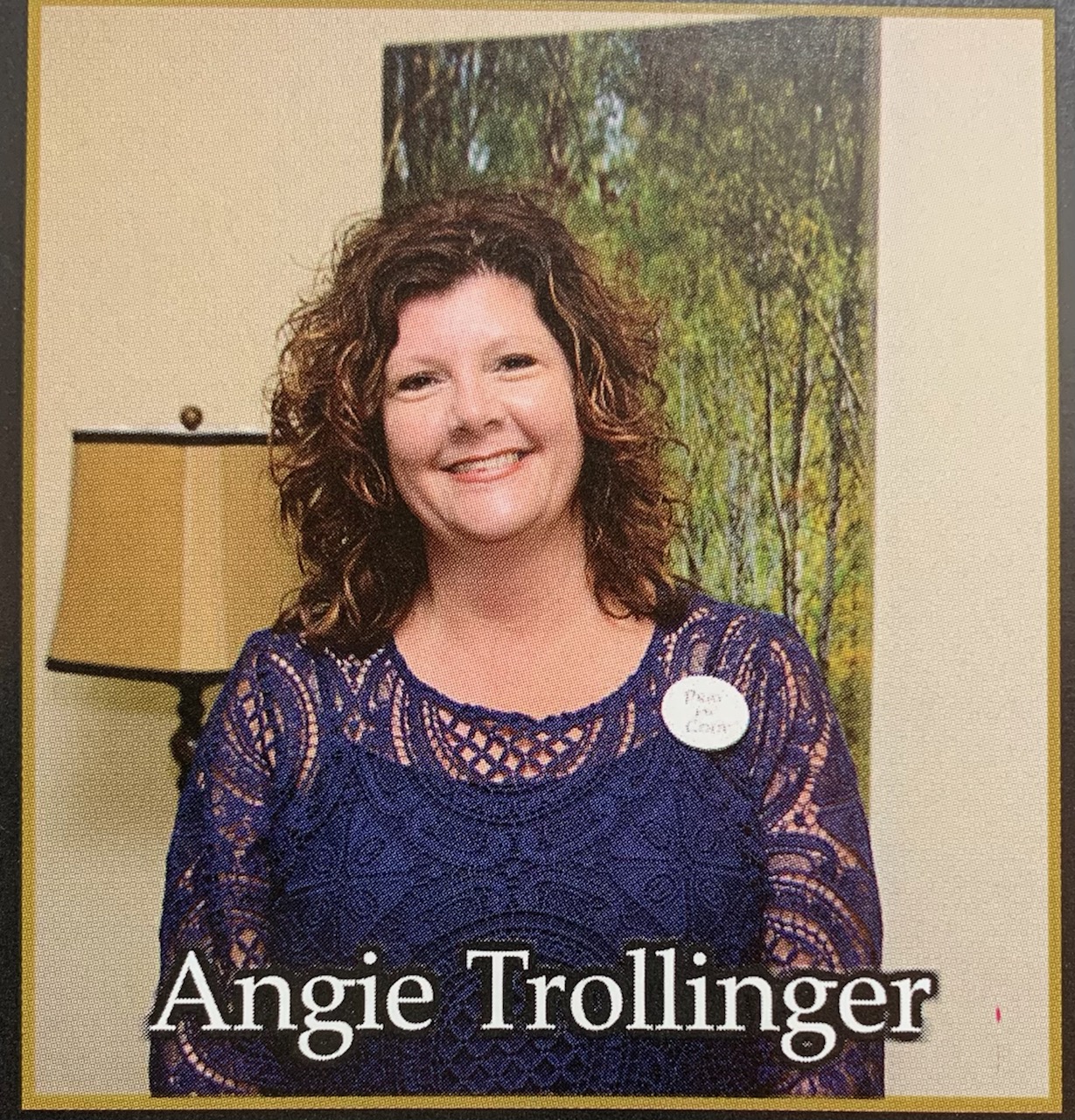 Angie Daniel Trollinger serves as Dr. Collin's Administrative Assistant and teaches Art Appreciation to our high school students. She has a business degree from the University of Maryland and loves all types of art and gardening. Angie graduated from Southland in 1987. She and her husband have three sons( ages 30,26, & 21) that all attended Southland. They have one daughter-in-law that also works at Southland in K3 program. They have two grandsons, the oldest of which will be going in K5 at Southland. The Trollinger family loves our Southland community! Please feel free to contact her with any questions you might have about Southland.