---
Graduate of Vienna High School, Class of '61
Georgia Southwestern College, Class of '63
Woman's College of Georgia, Class of '65
Supervising Teacher Services, University of Georgia
Staff Development Courses, Chattahoochee-Flint GYSTC
---
---
Sumter County Schools 1965-66 Second Grade
Americus City Schools 1966-70 Second Grade
Southland Academy 1970- 2002 Second Grade
Southland Academy 2002- 2012 Reading Enhancement Program (R.E.P.)
"Miss STAR"
We make a living by what we get, but we make a life by what we give.
Winston Churchill
---
---
On November 20, 1943, I, Nancy Ruth Roberts, was born at Riverside Hospital, Montezuma, GA to the proud parents, Jimmy and Alma Jack Roberts. Growing up in the small town of Byromville, GA and then on to larger cities for college was an adventure for a country girl. During my senior year at Vienna High School, I met Jimmy, my husband of forty-six years. We have two children, Charles Poole, DMD, Atlanta, GA. A '93 Southland graduate, Samford University, and Medical College of Georgia. Carmen Poole, Ed.Mgr. Jack Henry & Assoc., Birmingham, AL. is a '96 Southland graduate and Samford University 2000.
Jimmy is retired from the insurance business but continues to work limited videography as Star Video Productions. My wonderful three days a week job as reading support teacher gives us long weekends to enjoy various activities.
We are members of First Baptist Church in Americus. The Pooles have been active at FBC since 1966.
My hobbies include pleasure reading, gym exercise classes, collecting cookbooks, trying new recipes, playing in the dirt, and shopping with friends. My newest interest is going to Estate Sales for great finds.
Teaching reading to K-2 students is awesome! Inspiring minds and influencing futures is a rewarding career. In the spring of 2012, I was initiated by Alpha Epsilon Chapter of Delta Kappa Gamma Society International as an active member. This made me very proud as I continue my commitment to excellence at Southland Academy.
Proud to be a Southland Raider!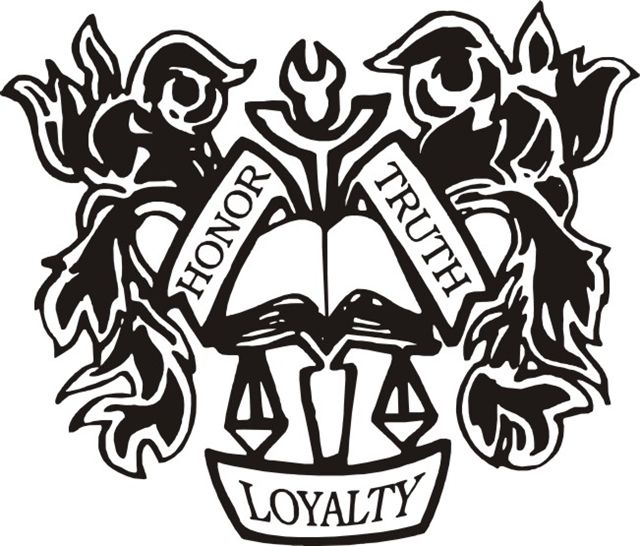 My Family